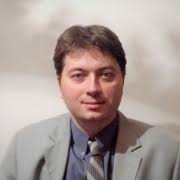 Vladislav Volarevic
Faculty of Medical Sciences, University of Kragujevac
Serbia
Medical doctor with PhD and residency in Immunology, he possesses a unique combination of academic knowledge in Immunology and Stem Cell Science enabling him to conduct research in immunology, drug discovery, molecular biology, bioengineering, stem cell science and translational medicine.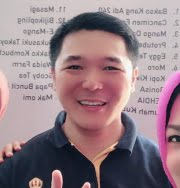 Ronny Lesmana
Universitas Padjadjaran
Indonesia
Ronny is graduated as Medical Doctor from Faculty of Medicine and Master of Health Science in 2006. He got a promotion as Assistant Professor in 2015 and to be Associate Professor in 2019. He had continue his PhD study in endocrinology and exercise in Gunma University Graduate Medical School Japan.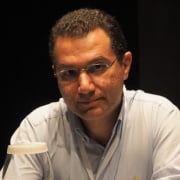 Kostantinos Poulas
Institute of Research and Development NOSMOKE.TEAM
Greece
Konstantinos Poulas studied biology at the University of Athens where he also completed his Ph.D. He has been faculty member of the Department of Pharmacy at the University of Patras. He has more than 80 publications in peer reviewed journals and he is currently participating in HORIZON2020 and national projects.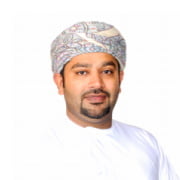 Fahad AL Zadjali
Sultan Qaboos University
Oman
Dr. Fahad AL Zadjali has obtained PhD degree in Medical Science in 2011 from
Karolinska Institutet, Sweden. Currently Dr. Al-Zadjali is an assistant professor at Department of Biochemistry ,College of Medicine & Health Science, at the Sultan Qaboos University and also the deputy director of Medical Research Center at the University.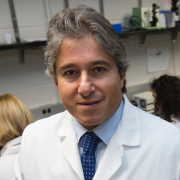 Antonio Giordano
Temple University-SHRO
USA
Antonio Giordano is an Italian-American oncologist, pathologist, genetist, researcher, professor, and writer. Dr. Giordano is the President & Founder of the Sbarro Health Research Organization (www.shro.org), Director and Professor of the Sbarro Institute for Cancer Research and Molecular Medicine and Center for Biotechnology at Temple University, College of Science & Technology in Philadelphia.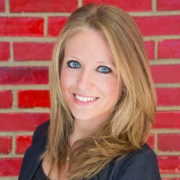 Silvia Boffo
Temple University-SHRO
USA
Silvia Boffo is a Molecular Cancer Biologist originally from Venice, Italy. She received her Bachelor's Degree and Master's degree in Medical Biotechnologies from the University of Trieste, Italy. After her graduation, she worked as a research fellow at the National Cancer Institute in Aviano (PN), where she was involved in clinical trials aimed at personalized cancer therapies based on pharmacogenetics determinants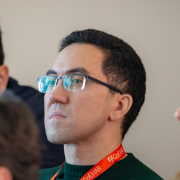 Sayar Abdulkhakov
Kazan Federal University
Russia
Gastroenterologist and senior researcher, he is assistant Professor, Department of General Medical Practice, Kazan State Medical Universit. From 2017, he works as Head of the Department of Fundamental Basis of Clinical Medicine, Institute of Fundamental Medicine and Biology, Kazan